Contents Quality Guideline
Wantedly believes that talents and companies should match based on shared vision, passion, and values rather than simple salary and benefits.
To clearly convey your passion to talents through your job postings, we've assembled this guideline. Our Quality Assurance Team will contact you when your job postings fail to follow this guideline.
Below are tips for each section of the job posting to effectively capture the interest of talents.
1. Cover photo
Visuals play an important role on capturing users' attention. Having an awesome photo of your team certainly helps users have an idea of who works there and what it'll be like to work with your team.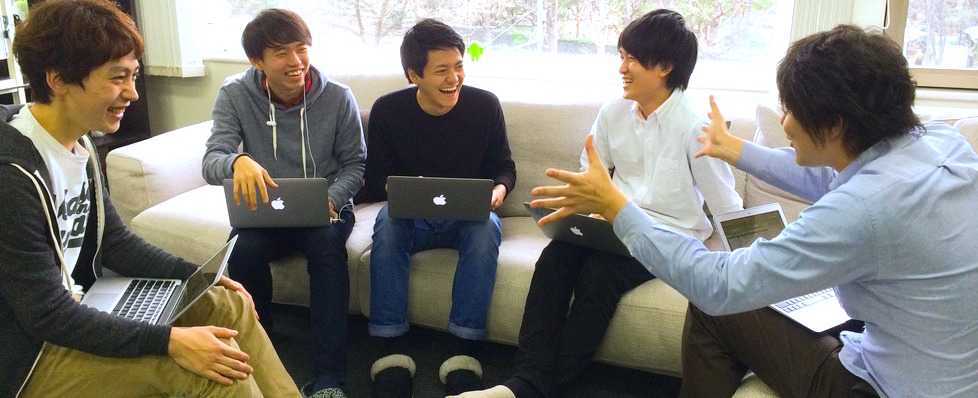 Good
Show members of the team; images that depicts what the team is like
Show the workplace and the team working together and getting things done
Express company culture (images of events, company trips, team having fun/bonding, etc.)
Images of the company's products or services
Bad
Text or company logo takes up more than 30% of the cover photo
Images zooming into a logo or has text overlapping each other
Inappropriate an distasteful images
Poor quality/low resolution images
2. Title
We encourage companies to have a super creative title for job postings. Think of it as a blog title! If you want to capture talents' interest, make sure to communicate not only the open position, but also your team's vision and culture.

Good
Format it as "vision position name"
e.g. Looking for an ACCOUNTANT with an ambition to grow along with us!
e.g. Y-combinator backed startup Xfers looking for a Customer Success star!
Write about unique requirements
Make sure to express how fun and impactful the role is!
Bad
The title contains only the position name
e.g. Software engineer
e.g. Business development wanted
3. Content
Talents are looking for opportunities for growth and development. Besides describing the job requirements, give them an outlook on what kind of career success they can achieve with your team and what challenges they may face.
Good
Give the talents a taste of your company's personality in your job description
Be authentic and sincere
Describe resposinsibilites and what your team is all about in an enticing manner
Bad
Include words like 'urgent', 'paid', and 'limited offer'
Dull list of job requirements and benefits
We don't allow job posting with...
Salary/wage, benefits, and working time
Images or any content containing violence, nudity, partial nudity, discrimination, unlawfulness, infringement, pornography or sexual suggestiveness
Third-party email addresses, phone numbers, and links
* There may be exceptions to this guideline in case of conflicts with local law and policies.
Disclaimer
Please note that Wantedly Quality Assurance Team can assist you in optimizing your job postings.
For any help needed to create an outstanding job posting, contact our team at hi@wantedly.com
Remember, this is only a 'guide' line - there may be instances where the Quality Assurance Team determines the job posting needs to be revised even if it is meeting the guideline above. This guideline is subject to change without notice.
This guideline is created based on WANTEDLY TERMS OF SERVICE (FOR COMPANY).